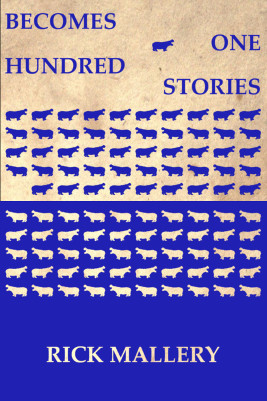 Available in
Kindle ebook and Paperback
These stories explore the characters, style, and universe established by the first three novels of the Meaning Blossom books, BECOMES THE HAPPY MAN, BECOMES GOD'S SILENT PROPHET, and BECOMES THE MEANING BLOSSOM.
As in the other Meaning Blossom books, the man, the young man, and the boy lead interrelated narratives with a host of other characters that reveal more about the man's life, the problems he confronts, and the questions to which he seeks answers.
BECOMES ONE HUNDRED STORIES is the fourth of the Meaning Blossom books.
To read the first forty-nine stories, see the following blog page: Becomes One Hundred Stories